A well-designed cosmetic package creates a unique identity and enhances the brand's market value and ROI. It is also a critical element in preventing contamination of organic cosmetics. To make the right cosmetic packaging, ask yourself these questions: What are your ideal customers' characteristics? Which features are most important to them? What types of cosmetic products do they use? Will they buy online? Will they be satisfied with a specific type of packaging? All of these questions will guide your design choices.
To ensure safety, cosmetic packaging must meet the requirements of the European Union's Regulations on the Safety of Cosmetics. It must protect the product from deterioration and maintain its quality. Additionally, it must be attractive to consumers and convey basic product information and manufacturer information. Cosmetic container labels must also contain essential information, such as contact information and ingredients, expiration dates, warnings, and instructions. These labels must be easy to understand and not mislead consumers.
Designing a packaging is as important as the cosmetic itself. The most beautiful cosmetic packaging is both functional and attractive. Consumers look at packaging to determine if it is worth the money. For instance, a face mask is not only useful, but it is also pleasing to the eye. A face mask packaging design should be appealing and evoke a sense of softness. The packaging should also draw attention to the message the company is trying to convey.
Growth in the cosmetic packaging market will be fueled by increasing demand from the cosmetic industry, as well as a growing population of smartphone users and makeup studios. Additionally, the growth of social media influencers is influencing consumer behavior, and the rise of multi-brand retailers and beauty clinics is driving the market. In addition, the availability of cheap labor and other factors will fuel the growth of the cosmetics industry in these regions. It is imperative for manufacturers and suppliers to understand the changing needs of consumers.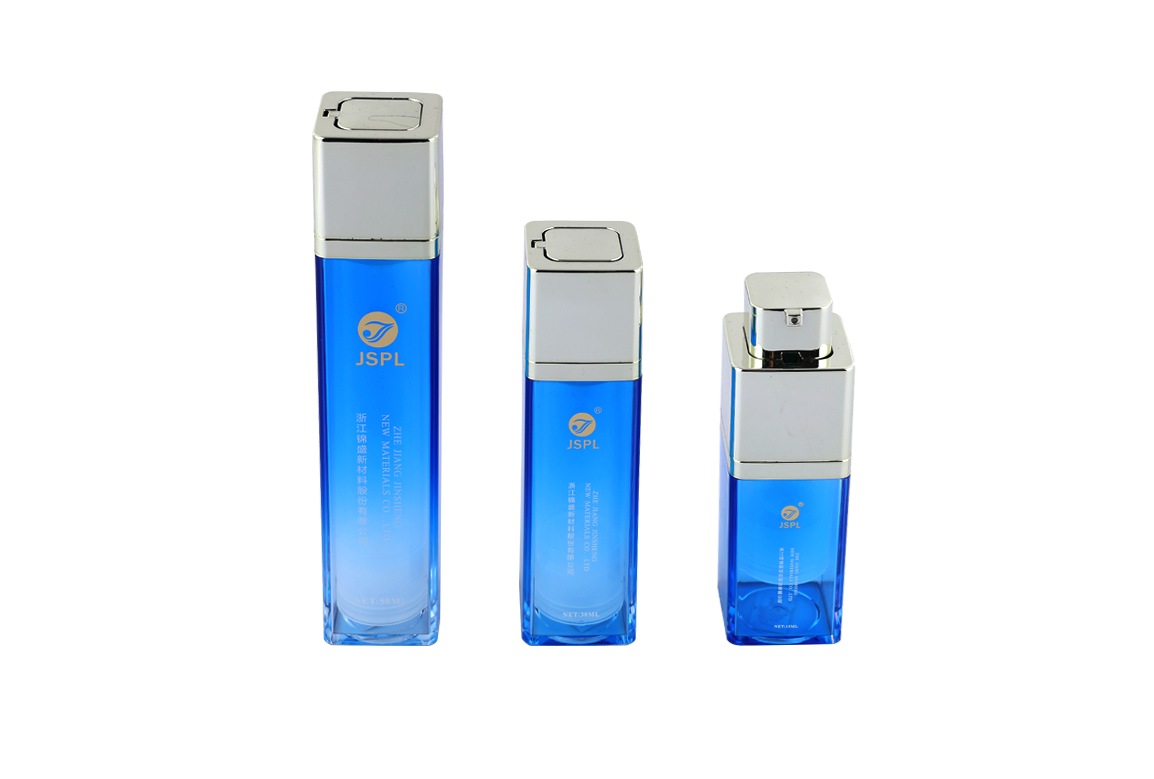 The design of cosmetic packaging is vitally important. It must protect the product's contents and be attractive to potential customers. Consumers have a direct experience with a product through packaging. A positive experience with the product's packaging can create brand loyalty and repeat business. It's therefore vital that it appeals to the emotions of potential customers. However, cosmetic packaging is a delicate matter and it needs to be carefully considered. There are many factors that affect the design and appeal of cosmetic packaging.
Material used for the cosmetics container is crucial. The material used depends on the product's composition. Cosmetic bottles made from PET are popular because of their strength and durability. In addition to that, they're also BPA-free. A common cosmetic container is a pump spray bottle, which is made from glass or PET. These materials are durable and non-toxic, and they're recyclable. Additionally, many types of cosmetic containers are available in various shapes and closures.