The most important features of PET include its high strength-to-weight ratio, and its water resistance. In fact, PET is shockproof, as opposed to glass containers and packaging. PET is also a recyclable economical plastic.
Why is PET used so frequently?
Some of the reasons why PET plastic is so highly sought after is the fact that it has extremely high strength, is light in weight, hardly breaks, and does not react with substances such as water and food.
These unique characteristics coupled with low prices and a wide range of applications, not to mention environmental protection and recyclability, make PET plastic an almost unparalleled consumer product packaging solution.
PET is not only the first choice for various containers and bottles, but also when used with cotton cloth, the polyester used to make fabrics has good flexibility. This reduces shrinkage and wrinkling, not to mention improving the resistance to fabric tearing.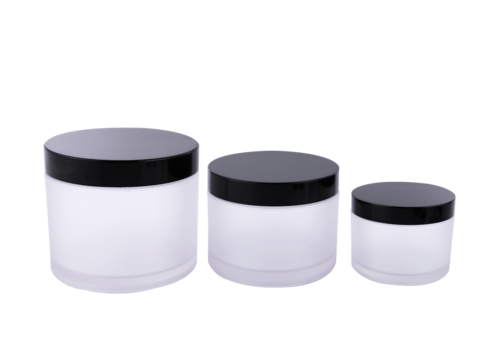 Types of PET
PET resin or PET/PETE
Polyester
PET-P
Polyethylene terephthalate can be modified from copolymers or produced as homopolymers. When polyethylene terephthalate is used for beverages and good packaging, it is usually called PET resin or PET. When it is used in the textile industry, it is called polyester.
How is PET plastic produced?
Similar to other plastics, polyethylene terephthalate begins with the distillation of hydrocarbon fuels. The process divides this fuel into several parts or lighter groups. Some of these groups are used in combination with catalysts, leading to the production of various plastics (usually through polycondensation or polymerization reactions).
In the case of PET, terephthalic acid and hydrocarbon glycol are combined to produce this material.
Is PET a toxic substance?
PET plastic is not a toxic material. Health authorities have widely accepted PET as a safe plastic. This is one of the reasons why it is used in the beverage and food packaging industry. Similar to the behavior of glass, PET is completely hygienic and resistant to microbes and bacteria.
The PET Jars produced by Zhejiang Jinsheng New Materials Co., Ltd. become a reliable cosmetic packaging solution.