A number of different benefits can be found with airless pump bottles. These types of bottles have been designed to be more convenient for consumers. Because they do not have a screw-on cap, you can carry them in a pocket or purse. Plus, they provide protection against external air and moisture. When used as directed, these products guarantee freshness and quality until the bottle is empty. They also have a longer shelf life than traditional bottles.
Another benefit of airless technology is that it isolates the product, preventing it from contacting air. Air-contact with the product can lead to deterioration or even side effects. Airless pumps are also beneficial for skin care products, since their non-pressurized chambers prevent air from entering the bottle. They are an excellent choice for products with a high viscosity. In addition to its safety, airless pump bottles are environmentally friendly.
Another advantage of airless pump bottles is their sleek design. These bottles are available in different colors, so you can choose one to complement your existing product line. You can also buy airless pump bottles in bulk quantities. These containers make it easy to carry your products. Regardless of whether you are selling liquid or cream, airless bottles will make your products stand out from the crowd. When used as directed, these pumps will leave your customers impressed.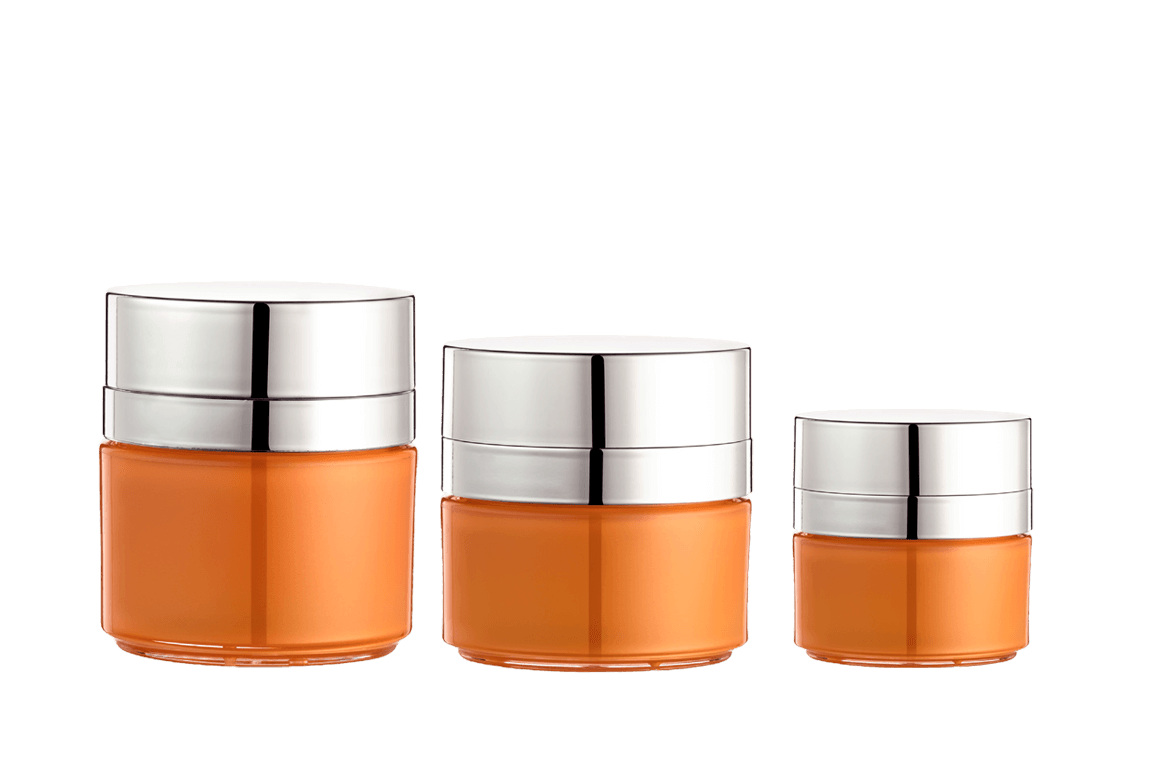 Another benefit of airless pump bottles is that they can keep sensitive formulas clean and safe from oxidation and deterioration. As a result, your customers will enjoy a longer shelf life. Moreover, you can use up every last drop of your product, without worrying about air bubbles. Aside from this, airless pump bottles can also help you save on storage space. And since they can be easily resealed, airless pump bottles are becoming the preferred packaging solution for many beauty products.
Another advantage of airless bottles is that they offer better protection against heat, grease, and alcohol. These qualities make them ideal for sensitive cosmetics. Unlike traditional bottles, which may have tubes and straws, airless dispensers won't affect the contents of the bottle. Therefore, they are more environmentally friendly than their traditional counterparts. These bottles also provide great protection for products that can be easily damaged. The benefits of airless bottles are worth the price.
Airless pump bottles feature a vacuum design and a small mechanical disc at the bottom. Each time the pump is pressed, the disc in the bottom moves up and the product rises through the lid. These bottles dispense 0.2ml of product per pump. Since they are airtight and vacuumed, they are safe to use in a bathroom or kitchen. However, if you're concerned about the safety of your products, you should invest in airless pump bottles.