When choosing a new product to sell, an acrylic jar can add a unique touch. They are highly customizable, offering endless color and design options. Some finishes, including hot stamping, color injection, and metallization, can make an otherwise ordinary product stand out. Although clear jars are the most common, frosted varieties are gaining in popularity. The lid can match the jar's color, but most are solid black or white.
If you're planning to sell several products, consider an acrylic jar. They are more durable, make products last longer, and may appear luxurious. Each of these options offers its own unique characteristics, as well as the opportunity to combine them for a personalized cosmetic jar. These jars are perfect for cosmetics, ointments, and lip balms. Because of their large mouth openings, they can hold several products at once.
Cosmetics can also be packaged in an acrylic jar. The shape of the jar plays a major role in how much it can hold. Round jars are ideal for storing eye creams, while larger jars are better for containing glitter. Many types of cosmetics can be stored in these jars, and their labels can be placed on the lid, on the side, or at the bottom. For added security, it is important to note that the labels are not in the direct line of sight of the consumer.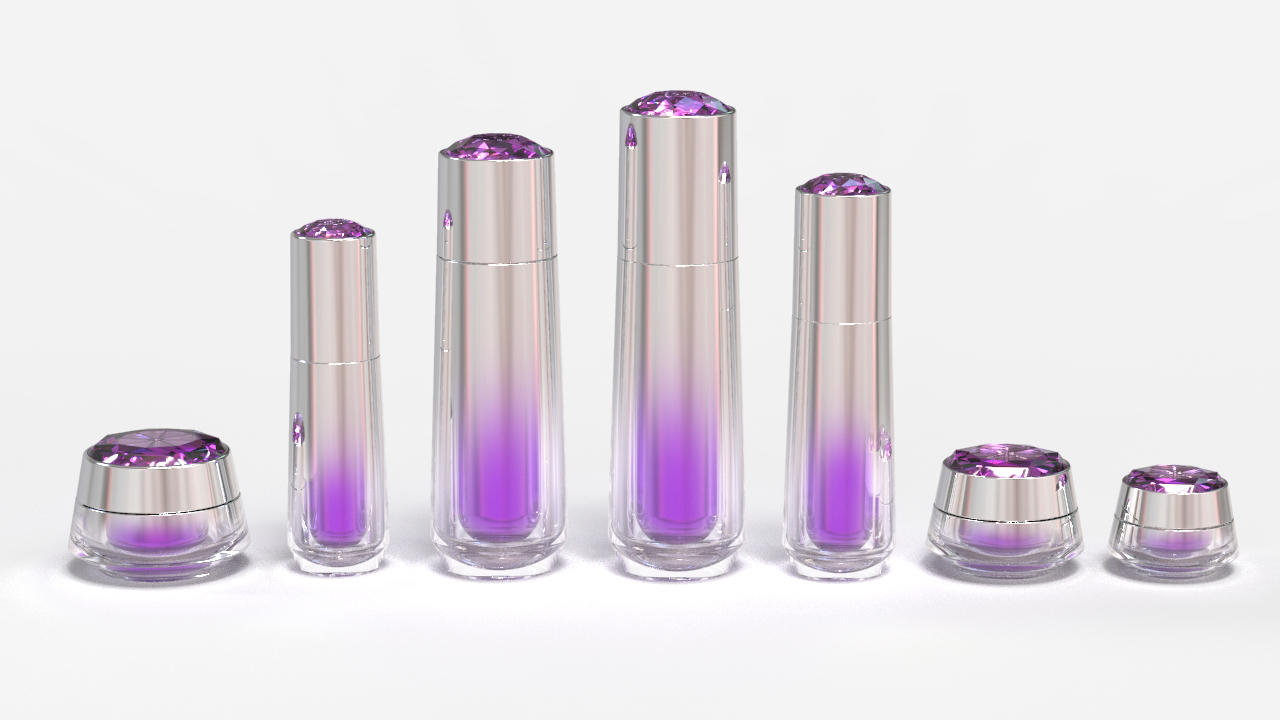 The acrylic material has excellent clarity and allows light to pass through it. Unlike glass, acrylic doesn't contain Bisphenol-A, which makes it a great substitute for glass. Acrylics are also very similar to polycarbonate, but have a higher impact strength and are less likely to shatter if dropped. If you're looking for a clear alternative to glass, an acrylic jar can provide the perfect solution. So, consider purchasing one today and start preserving your favorite products.
The durability of acrylic canisters is another plus for purchasing one. Glass canisters can be easily broken when dropped and can result in a messy mess, while an acrylic canister will preserve the original taste of foods for some time. While glass canisters may be better for microwave use and microwave-safe, acrylic canisters are safer for most uses. They can be used to store flour, cereal, and other similar foods. They are also heat resistant, though dishwasher use is not recommended.
A glass canister is more difficult to stack than an acrylic one. Glass canisters can't be stacked on top of each other. The acrylic material, on the other hand, allows stacking without a problem. Besides that, acrylic canisters are easy to clean and won't make a mess. This means you can enjoy more storage space without having to buy more storage space. Aside from these benefits, acrylic is also cheaper than glass.